SUPPORT TO NATURE CONSERVATION SINCE 2018
PHOTO TOURS & WORKSHOPS SINCE 2015
Tours for all who enjoy nature, with a camera in hand – The best sites, the best seasons and the best light conditions – We have always been there before – Small groups and very experienced leaders
PHOTO TOURS & WORKSHOPS 2023
PHOTO TOURS & WORKSHOPS 2024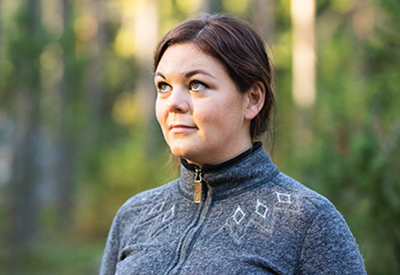 Our guides and tour leaders are all carefully selected for being great travel leaders and for their knowledge in photography, about nature and how to teach it. They are all well experienced photographers and passionate about teaching photography. They are also excellent hosts who will always put you as a participant first.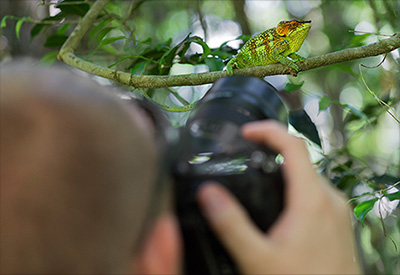 Ever since we started Wild Nature Photo Adventures, we happily noted that many of our participants come back to travel with us over and over again.
We want it to be worth it to be a loyal customer with us and we have therefore a Loyalty program.
For each trip travelled with us, you will as a client have a reduction of the price of your next booking with us.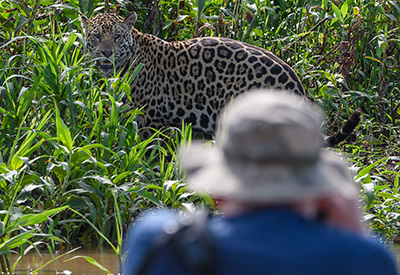 Would you fancy to see what it can be like to join one of our tours?
Please then check out the images and read the reviews by participants who have had great experiences and photographed at their dream destinations. Could these be your future experiences too?
NATURE TOURISM AS NATURE CONSERVATION
In many countries our tours mainly go to National Parks and nature reserves. These areas are often totally dependent on visits from paying visitors, who come there to appreciate wild nature. Frequently, the income that tourism brings there, is the only protection at all against poaching, deforestation and exploitation of these areas.
In many places there are local people who are dependent of the incomes from visitors, for their and their families' survival. Therefore, we prefer working with small, local operators whenever possible, who are involved in nature conservation and environmentally careful methods, working f ex with garbage separation, water cleaning and education of staff.
There are funds from the budget of each tour that support local nature conservation projects.