Whether you are a private person traveling alone or you are a group of friends, an association or a company traveling together, we can help plan, create and carry out a world-class photo tour.
Individual and specially designed photo tours are perfect for both individuals and for groups traveling together who want a more personal and individual experience on their photo tour. Of course, the tour is designed entirely according to your wishes. Dates, budget, destination, guides, pace, mode of transport and accommodation are planned entirely according to your wishes.
We can help you plan and carry out your dream photo tour almost no matter where you want to go. We have a network of contacts that extends almost all over the world, so whether you want to see elephants in Africa, tigers in India, bears in Alaska, jaguars in Brazil, lemurs in Madagascar, pheasants in China, hummingbirds in Costa Rica or King Eiders in Norway we can help you.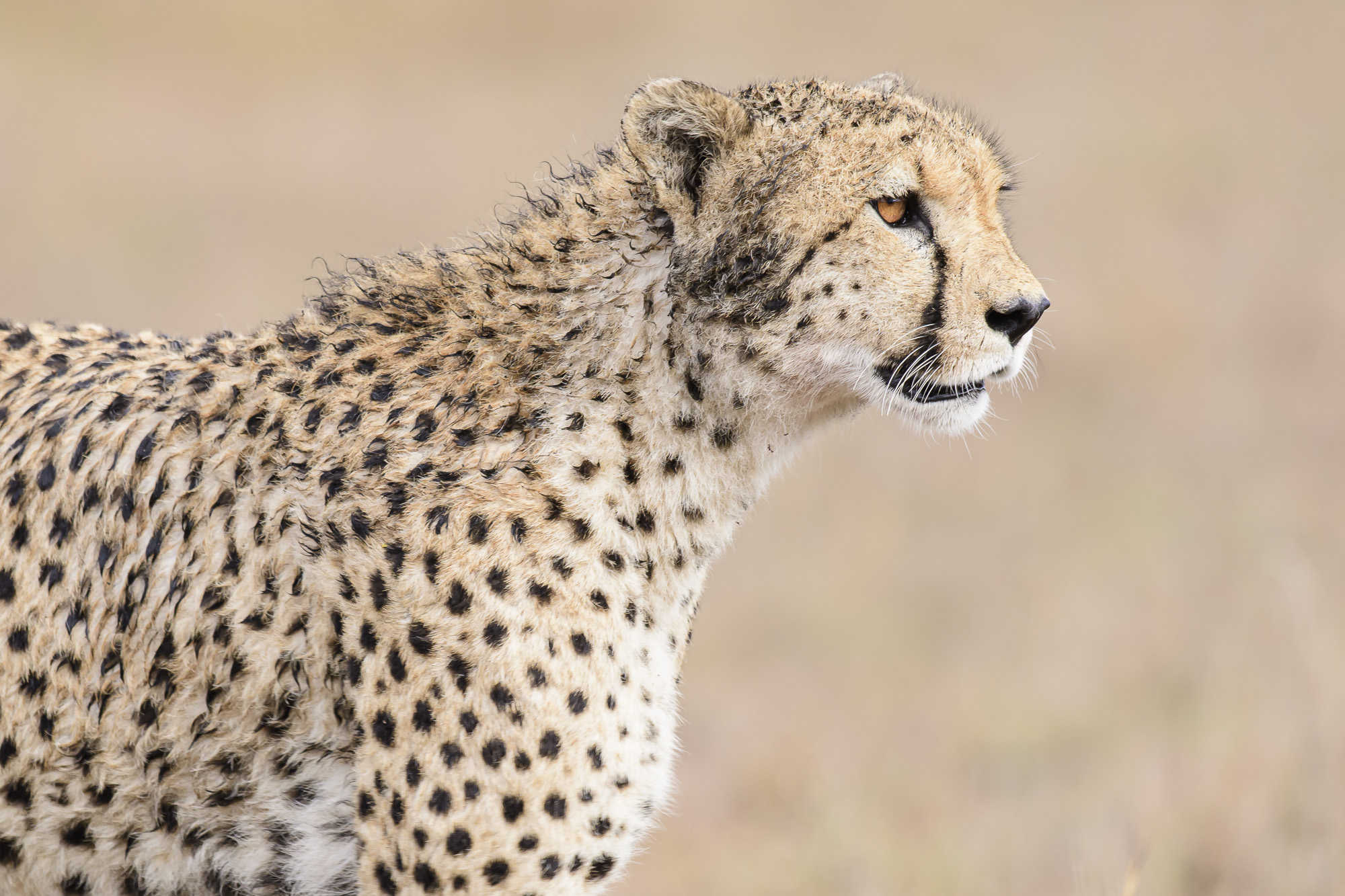 Cheetah photographed in Masai Mara, Kenya. ©Henrik Karlsson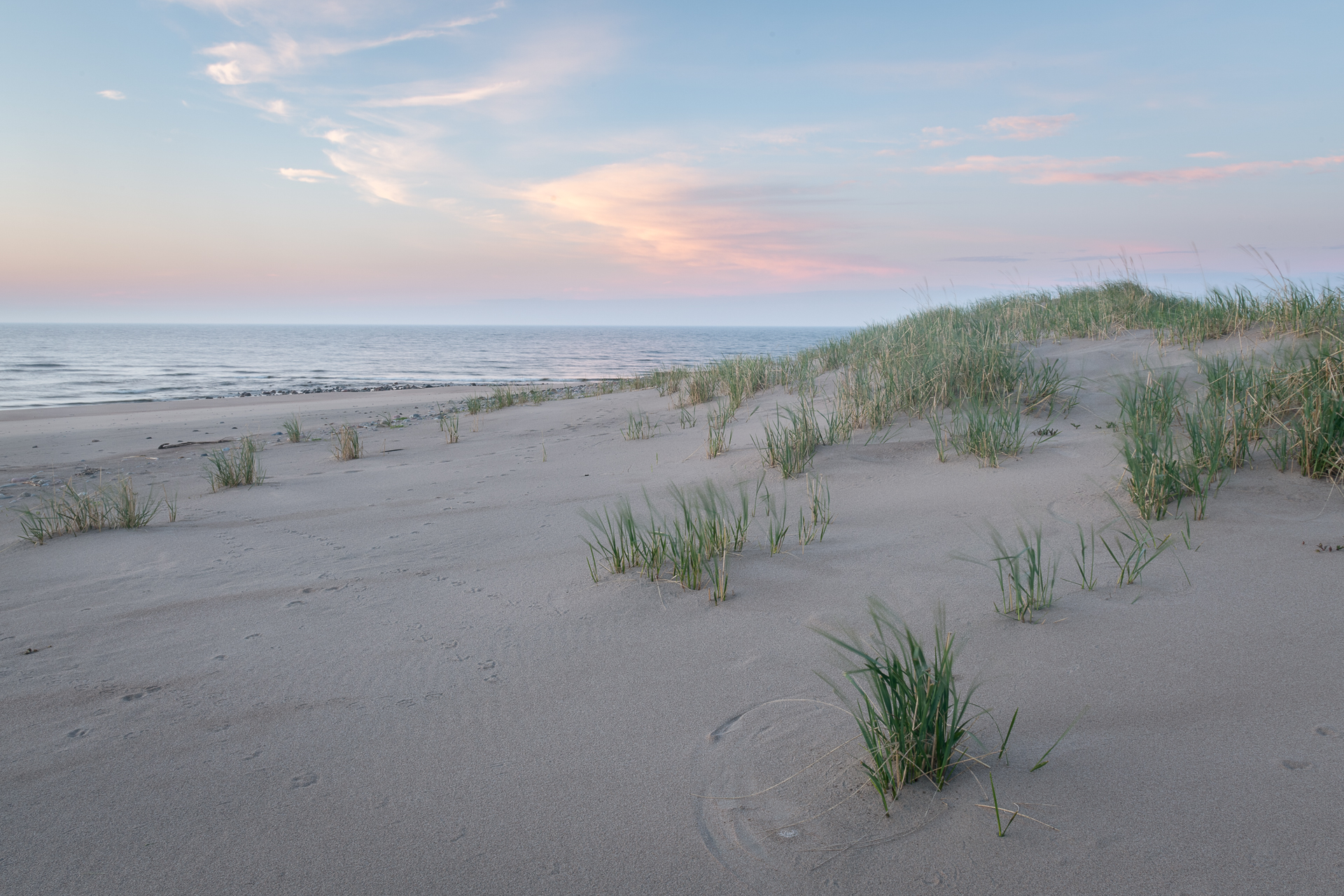 Sunset in Haparanda Sandskär national park, Sweden. ©Frida Hermansson
Together, us three co-owners of Wild Nature Photo Travel have over 100 years of experience in leading tours and almost 50 years of experience in producing tours. We know what is needed to make a photo tour a successful one and we will always give you our best advice while we listen to your wishes and plan your tour according to them and your budget.
Let us know your wishes and we will do everything to fulfill them.
From the time you have contacted us until the tour is completed, you will receive advice and help with your tour from us.
We put great importance into that you will feel that this is your tour and that it will be as good as possible.
Take your individual  photo tour to the next level – book one of our photographic leaders
Experience – together with our team of photographic leaders, we have more than 140 years of experience in leading photo tours all over the world.
We have led tours on all 7 continents of the planet.
Knowledge – our photographic leaders are not only some of the best photographers in Sweden but they also have very extensive knowledge regarding biology, flora and fauna in the areas where they lead tours.
Flexibility – Spend more of your tour in the field taking photos and developing as a photographer together with our leader. You have the possibility to control what you want to photograph and what techniques you want to develop.
Interaction – both when planning the tour and during the tour, it is an interaction between you and the photographic leader to get the best out of your photo tour and for you to get the best conditions for photographing what you want.
Learning – during the tour, the photographic leader will share his photographic knowledge both as "lectures" and field guidance so that you will develop your photography. You control what you want to learn and opportunities are given to try-out new techniques.
Peace and quiet – our photographic leader will not only teach and inspire you in your photography but also to take care of "everything else" so that you can have a relaxed and comfortable tour without worries about transport, hotels and other things.