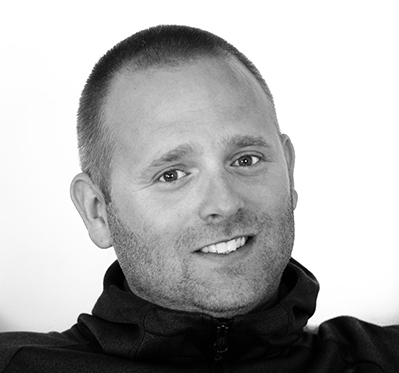 Johan Siggesson, born in 1977, is a freelancing nature photographer from Älvängen, north of Gothenburg, but lives on Malta.
Johan has degree in informatics, leads nature photography courses on Malta and is frequently engaged by local nature organisations for image shows and lectures. Johan also leads private workshops on Malta, mainly focusing on local chameleons and endemic freshwater crabs.
The fairly limited wildlife of Malta has inspired him to look for other destinations. Scotland has a special place in Johan's heart, and he regularly photographs on the Shetlands and in the Scottish Highlands.
Johan has won awards in many of the major nature photography competitions in Europe and USA. His subtle imagery focuses on close subjects. In 2014 he became Nature Photographer of the Year in Scotland.