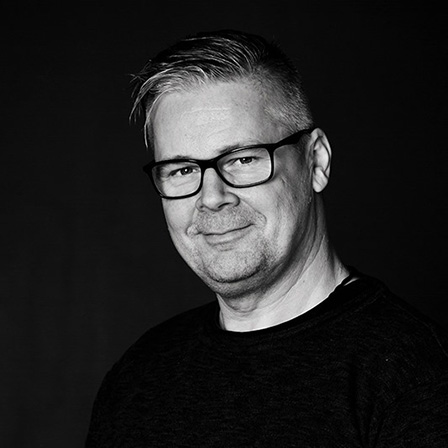 Henrik Karlsson, born in 1968, is a photographer, writer and conservation biologist.
Henrik is a trained biologist and works part-time with water and conservation issues.
He has been appointed as a National Geographic Explorer and is a member of the Swedish Nature Photographers Association (Naturfotograferna/N) as well as PhotoNatura. In 2003 he was awarded Naturfotografernas/N and Kodak's scholarship. Henrik has also won awards in several European photo competitions.
Henrik has a wide selection when it comes to subjects to take images of and tell stories about. He will be more than happy to photograph everything from insects to the orchids in the forest or the great wild animals around the world. He has the whole world as his photographic field but is more and more drawn to Africas beauty and wildness.
Previously, Henrik worked as a guide in several Swedish Nature Reserves and National Parks. He is a frequent lecturer and an appreciated guide on photo courses and workshops. He also leads photo tours all over the world.
In 2011 Henrik self-published the book "Mångfaldens ö – bilder och tankar från Ölands natur", and the book "Vilda Norden" was published in 2017. 2020 he published the book Ölands orkidéer and in 2021 Orkidéer på Gotland.